$19,134 Total Donations Todate!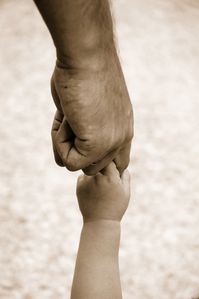 Wait for it................We raised $11,379 in September!!!
Wow, what a remarkable reflection of generosity, support and hard work. September was the month of bake sales, a huge garage sale, a house party, and incredible support from friends, family and colleagues far and wide. A month that raised $11,379. We see the goal of supporting a Global Family Village family for a year ($25,000) within reach. With 18 days left to the departure of our trek, we are very hopeful we can accomplish our goal. If you would like to help, you can donate online through Global Family Village. Thanks so very much for your support.