September 8th - Baked Goodies for a Good Cause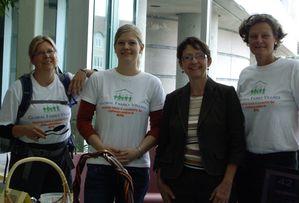 Arlene and many of her friends volunteered to organized a hugely successful Bake Sale ($712) at Ben Franklin Place, Ottawa.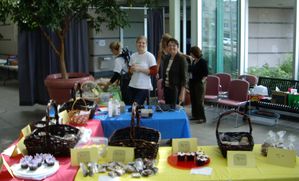 Our thanks to all who wandered through the atrium and bought from the wonderful selection of home baked goodies. We were able to share information about the Everest Base Camp Trek and the children of Global Family Village who will be supported by our fund raising.